You created a remarkable legacy
We want to ensure that your business and people continue to flourish as you step into your next chapter


We are a team of humble, hungry, people-focused entrepreneurs whose mission is to buy and grow one great company from a caring owner for the long term. If desired, we would love to keep you invested in its growth journey.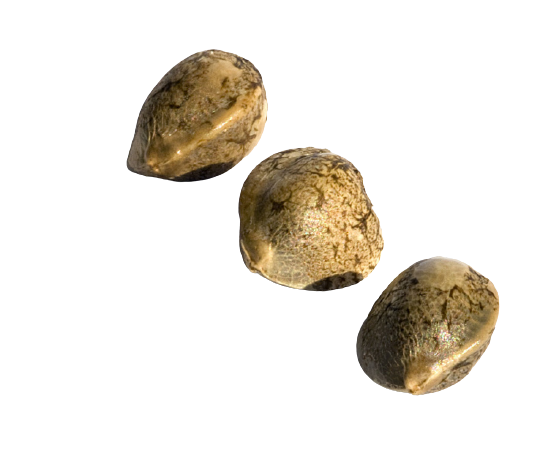 Progress
We establish big audacious goals, prioritize small steps to achieve those goals, and focus on becoming 1% better everyday. We prioritize progress over perfection.

Long-term focus
We seek to lengthen a legacy. We're not influenced by quick profit. We're looking for a sustainable and resilient business.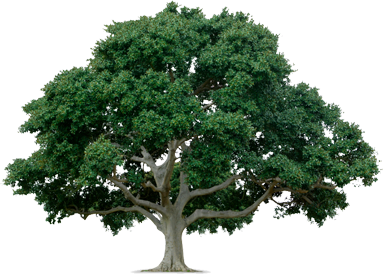 Reputation and relationships
Strong companies are rooted in their communities, and they are built by nurturing one relationship at a time; we will deepen roots in fairness, transparency, and empathy.
We're different
Who you sell to matters
We're a truly unique option for business sellers. Once we buy your company, our Founder will personally move to its primary headquarters and make its growth his full-time commitment. The work you have done to build a strong team and culture are more important to us than they would be a private equity firm or a strategic acquirer.
Acquisition process
How we invest

Letter of Intent
(30 - 60 days)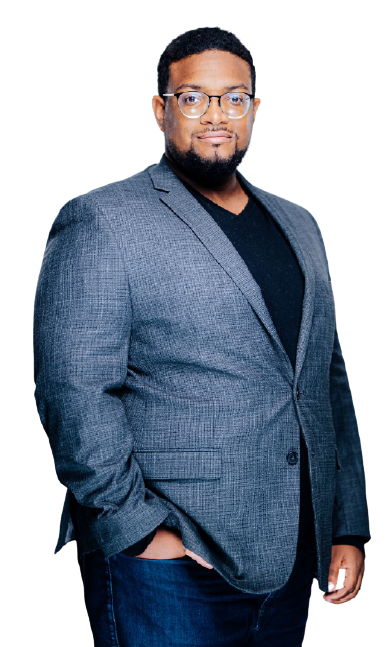 Hereford enjoys coaching and mentoring young people who are interested in careers in STEM and business. Hereford was born and raised in the suburbs of Chicago, IL. Hereford currently lives in the Western Chicago Suburbs with his wife Breanna (registered nurse) and their dogs Teddy and Lady.
Hereford Johnson is the Founder and Managing Partner of People First Capital. He has numerous years of professional experience in business strategy, sales, marketing, and operations. His experience reaches across healthcare, technology, and business services industries from small business to Fortune 500 companies.
He has a Bachelor and Master of Science in Industrial Engineering from the University of Illinois at Chicago as well as a MBA from the Kellogg School of Management at Northwestern University. Prior to business school, Hereford worked as a Management Consultant at Deloitte Consulting, a global consulting firm, in their technology strategy and analytics practice focusing on strategy and operations engagements for many years.  He advised Fortune 500 companies to improve their data and analytics capabilities, customer growth, and mergers and acquisitions. In addition, he founded a residential cleaning business, and ran it for 4 years. Instead of following his peers to work at large companies after business school, Hereford decided  to take a leap in continuing a life long entrepreneurial journey as he saw it as his favorite way to uplift and have a positive impact on those around him.
Hereford founded People First Capital, and assembled a team of experienced investors and advisors with deep industry expertise, all of whom have founded or acquired and grown successful companies. All with the purpose of bringing his Midwestern blue-collar values to buying and operating one special business.
People First Capital
Mentors and Advisors
Hereford has assembled a diverse group of CEOs and Investors with decades of experience in starting, buying, and growing small businesses who are fully committed to actively supporting Hereford with the long term transition and nurturing of your business.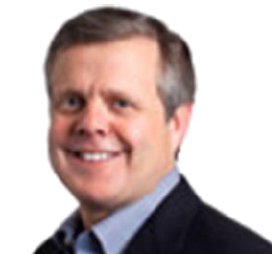 Kent Weaver
Kent is the Chairman and CEO of a California-based home health care agency. He previously, held executive positions in marketing and product management for a venture-backed technology company.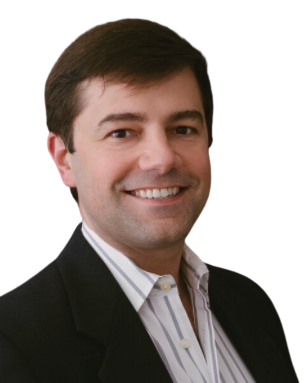 Kim Dean
Kim is the CEO of a series of applied behavioral health centers for children with Autism Spectrum Disorder. His team strives to be the model for best behavioral health practices and outcomes in the Southeastern U.S.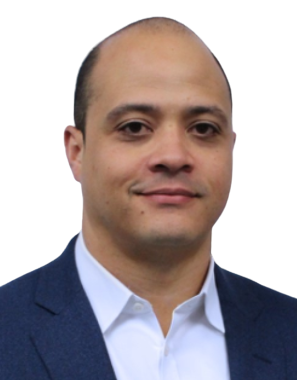 Markus Scott
Markus is a former athlete then CPA, turned entrepreneur, visionary and corporate development strategist. He is the "Chief Guard Dog" of a provider of remote video surveillance solutions.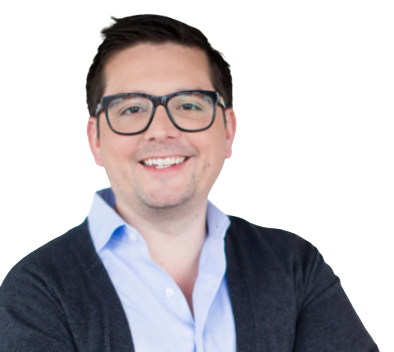 Zac Carman
Zac is the CEO of ConsumerAffairs.com, He has an extensive background in growth equity transactions, SaaS sales, and search engine optimization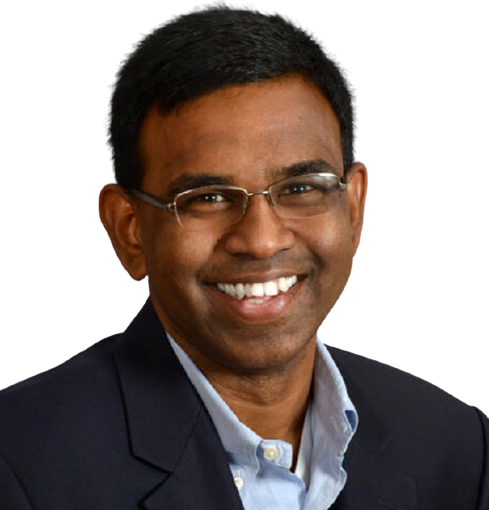 Mahesh Rajasekharan
Mahesh is President and CEO of a global software company that delivers ecosystem integration software solutions to help companies discover and create value across their multi-enterprise ecosystems.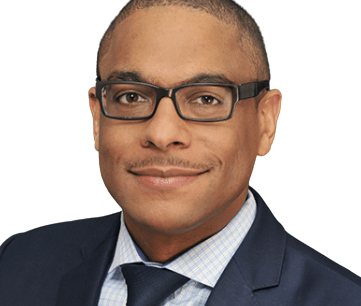 Keith Burns
Keith is the former CEO of a medical physics services support organization. Prior he was in Compliance Department at Goldman Sachs and he had several years of experience as a corporate attorney.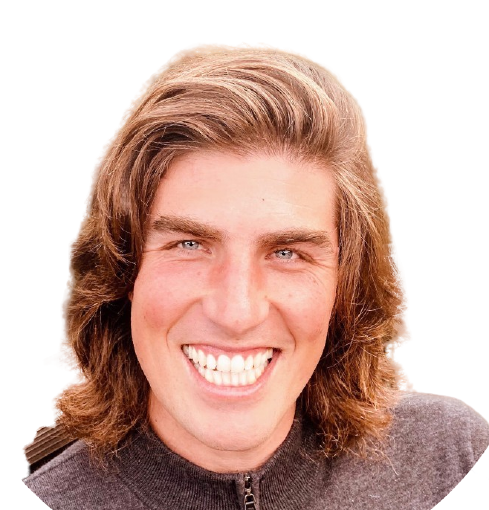 Nick Eastman
Nick is a life-long entrepreneur who was most recently the CEO of a Midwest industrial automation supplier and distributer. Since exiting that venture he spends his time investing in and mentoring young entrepreneurs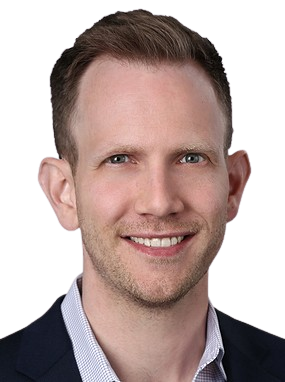 Daniel Hudspeth
Daniel is the Founder and CEO of Discover Health Management Group, where he is leading the charge on building an integrated network of concierge medical practices with a focus on providing accessible care
All investor partners are U.S. based firms and family offices started and led by by entrepreneurs.
Let's start a conversation
info@peoplefirstcapital.com