For entrepreneurs that care that their people are in good hands before they step into their next chapter


Who you sell to matters; it's more than a paycheck
Consider
The People First Difference

Values
My Approach to Business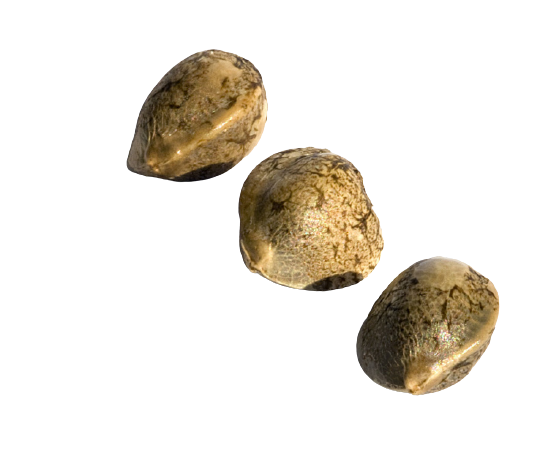 Progress
I establish big audacious goals, break them into small steps, and focus on becoming 1% better everyday. I prioritize progress over perfection and investing in developing and empowering a team to a achieve that vision

Long-term focus
I'm not influenced by quick profit. I'm looking for healthy, sustainable, and resilient growth in a business.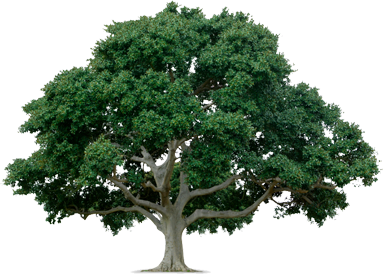 Reputation and relationships
Strong companies are rooted in their communities, and they are built by nurturing one relationship at a time; I will deepen roots in fairness, transparency, and empathy.
The North Star
What I look for
I know that no business will meet ALL of these criteria. There's no such thing as the 'perfect' business, I'm moreso looking for the 'right' business with an owner with similar values that I'm suited to do right by in its next chapter
The Transaction Process
The Diligence to Close Playbook

Letter of Intent
(30 - 60 days)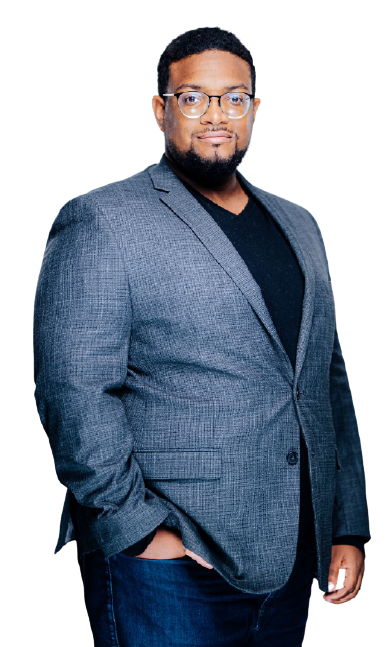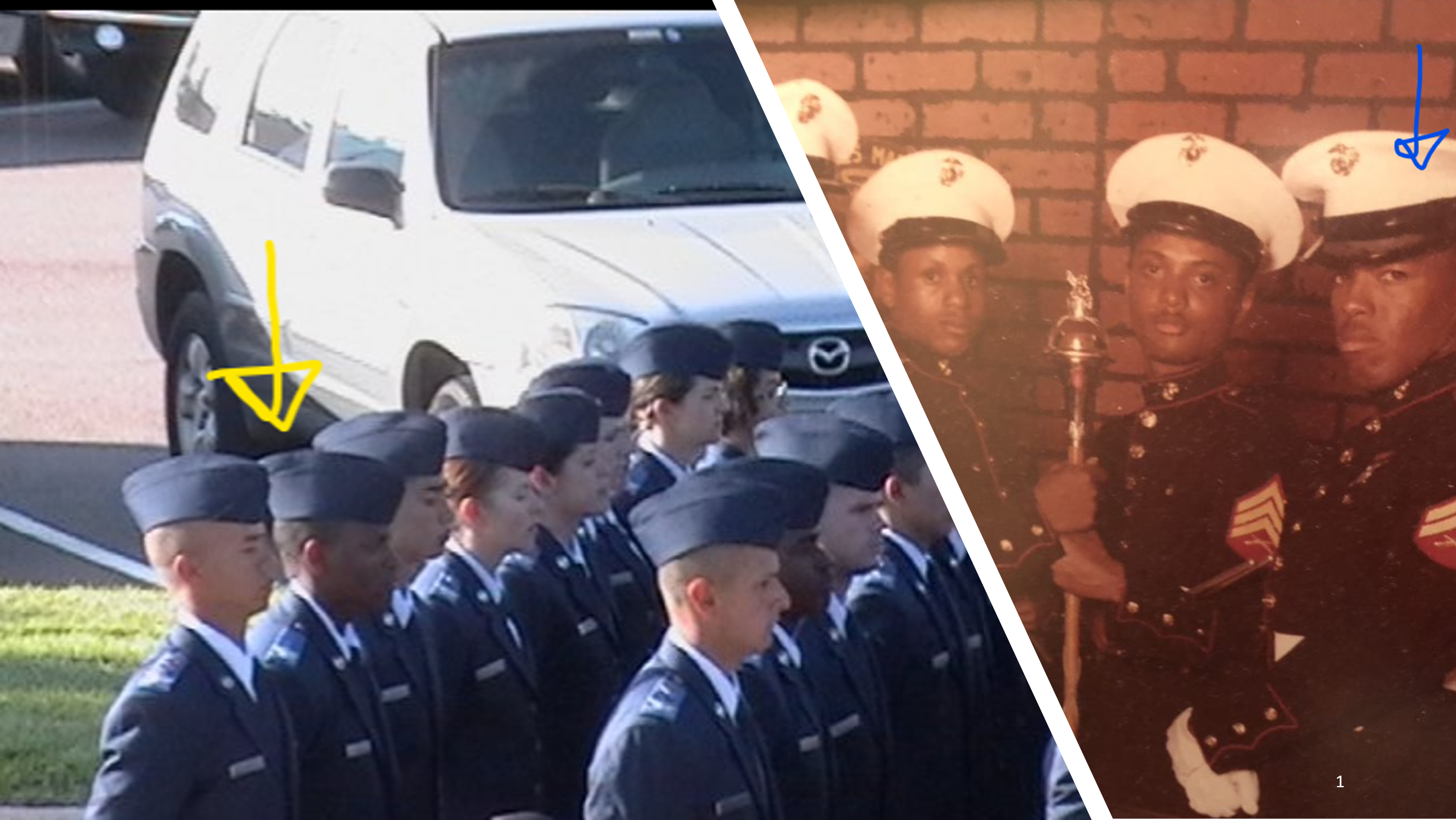 A military beginning
From a regimented and religious working class household, enlisted in the U.S. Air Force right out of high school. Between my parents and the honor of serving alongside some amazing people in the military, I was forged in servant leadership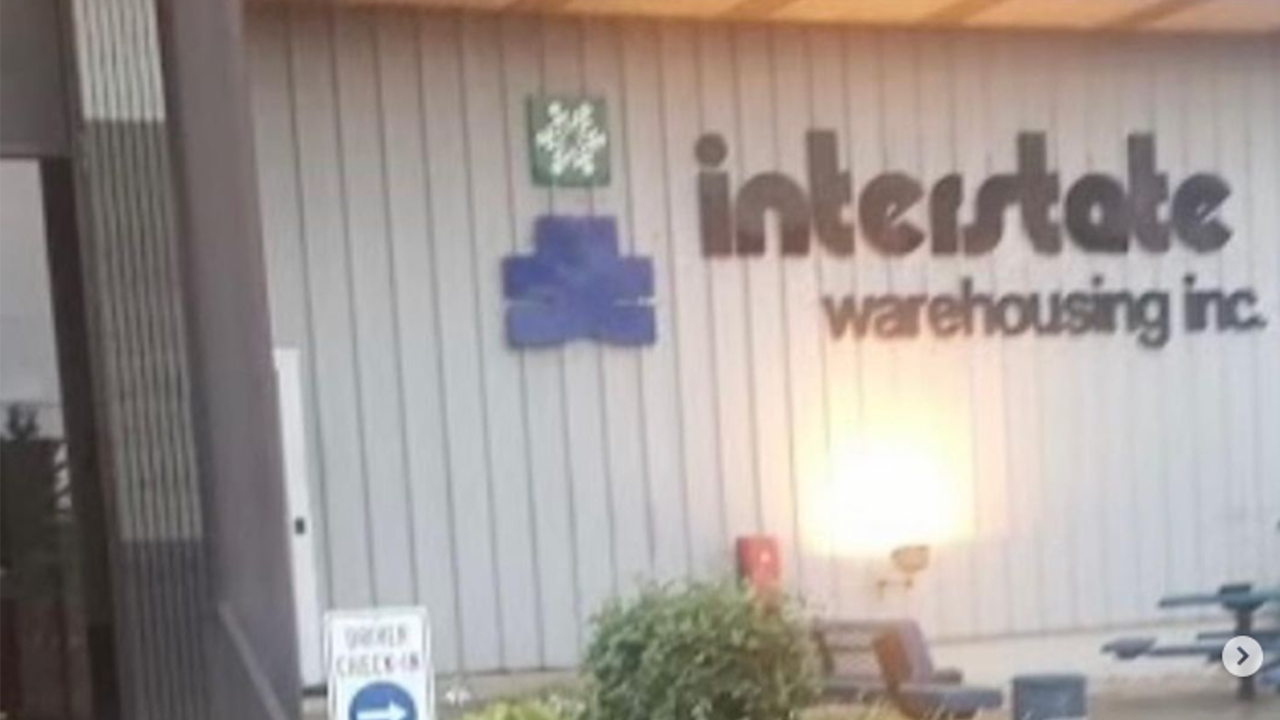 A challenging transition
After moving back home, I could not find employment and found myself penniless, car-less, and eventually homeless. That was until I came across a young lady, Breanna, who was gracious enough to have a couch for me to sleep on. Feeling defeated after many months of search, I landed a job in a warehouse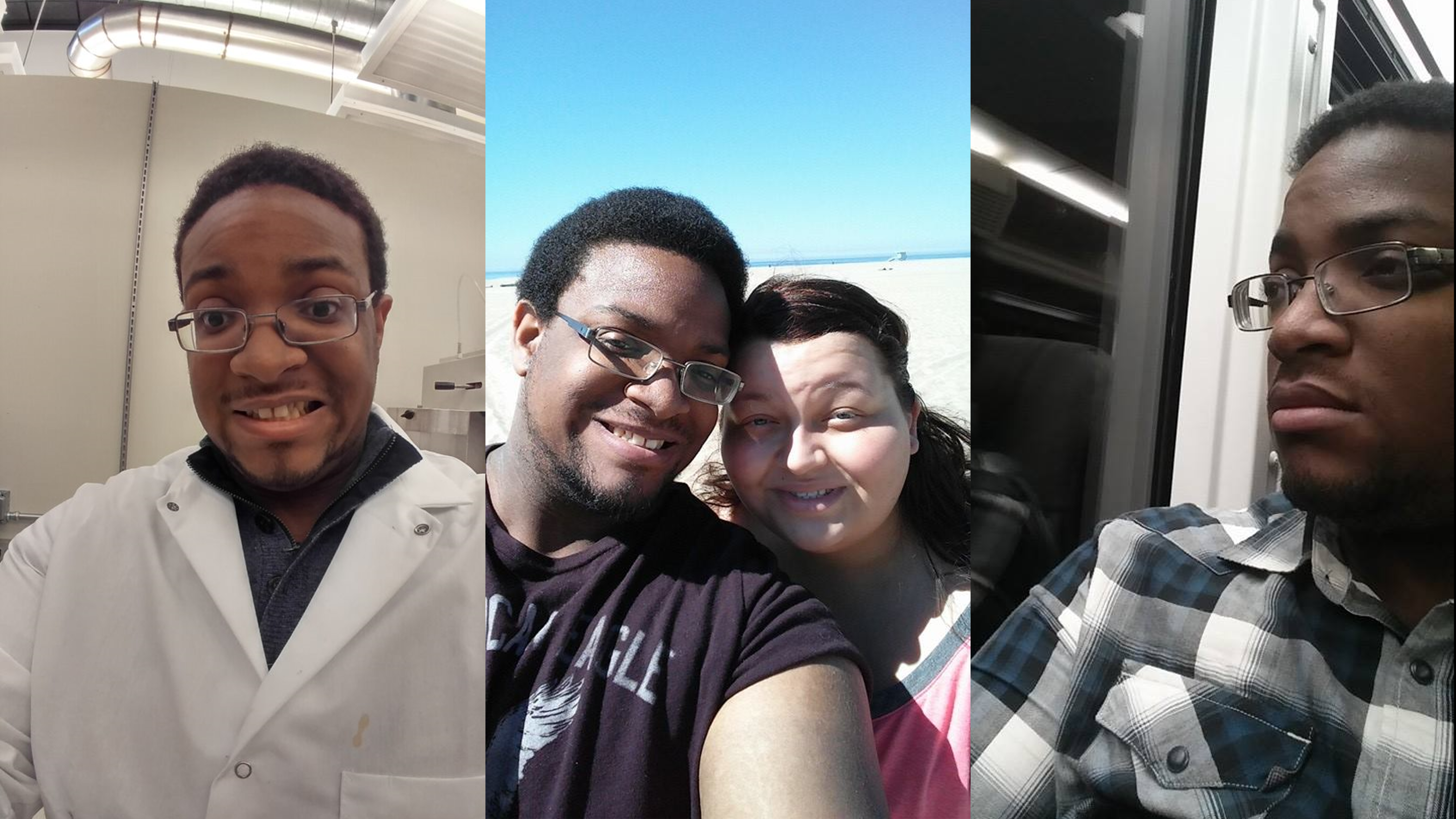 Working our way through school
I took a leap of faith and studied Industrial Engineering and Six Sigma while continuing to work. Similar to Bre at the time, I'd study late nights, work evenings, and catch the 430AM bus to campus every day
Regardless of how life was, I made time to support those around me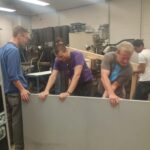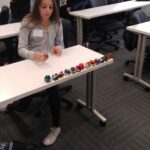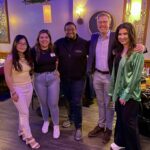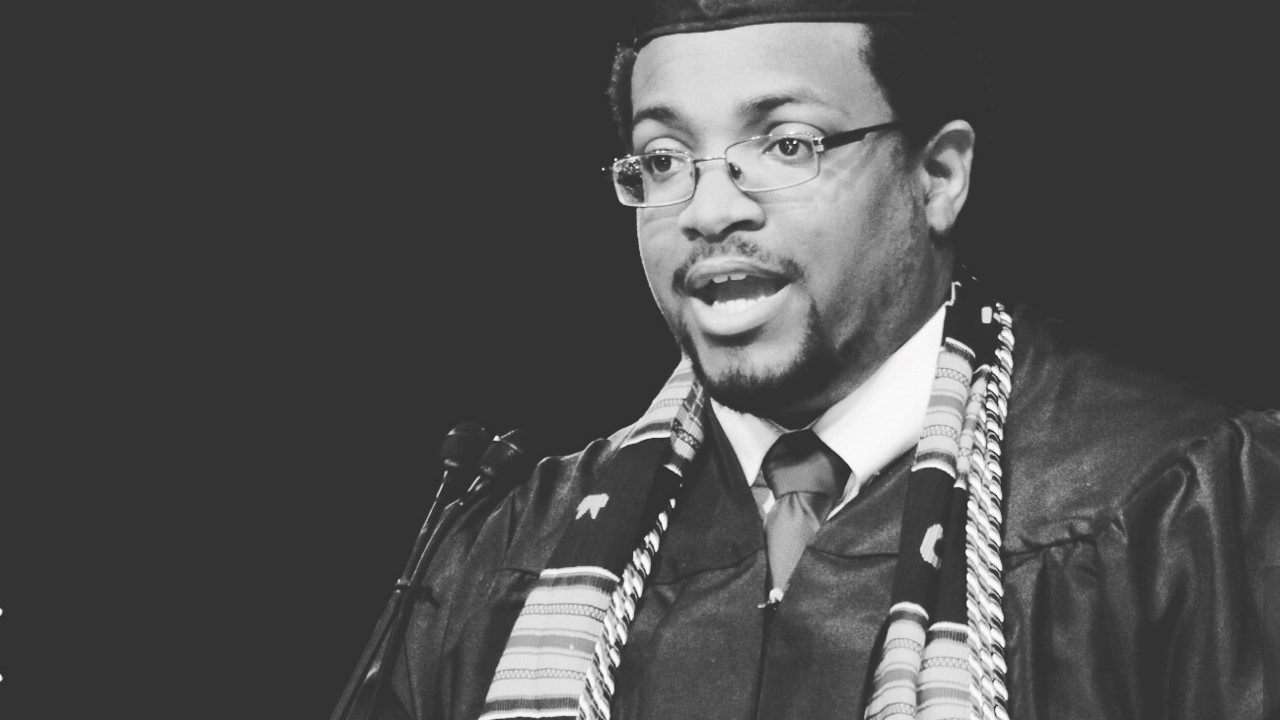 From Homeless Vet to Commencement Speaker
Determination and hard work paid off. I became the commencement speaker for my graduation. While large firms did not recruit at my school, i worked hard my last 3 years of school to launch my consulting career in the field of making technology more accessible to people with disabilities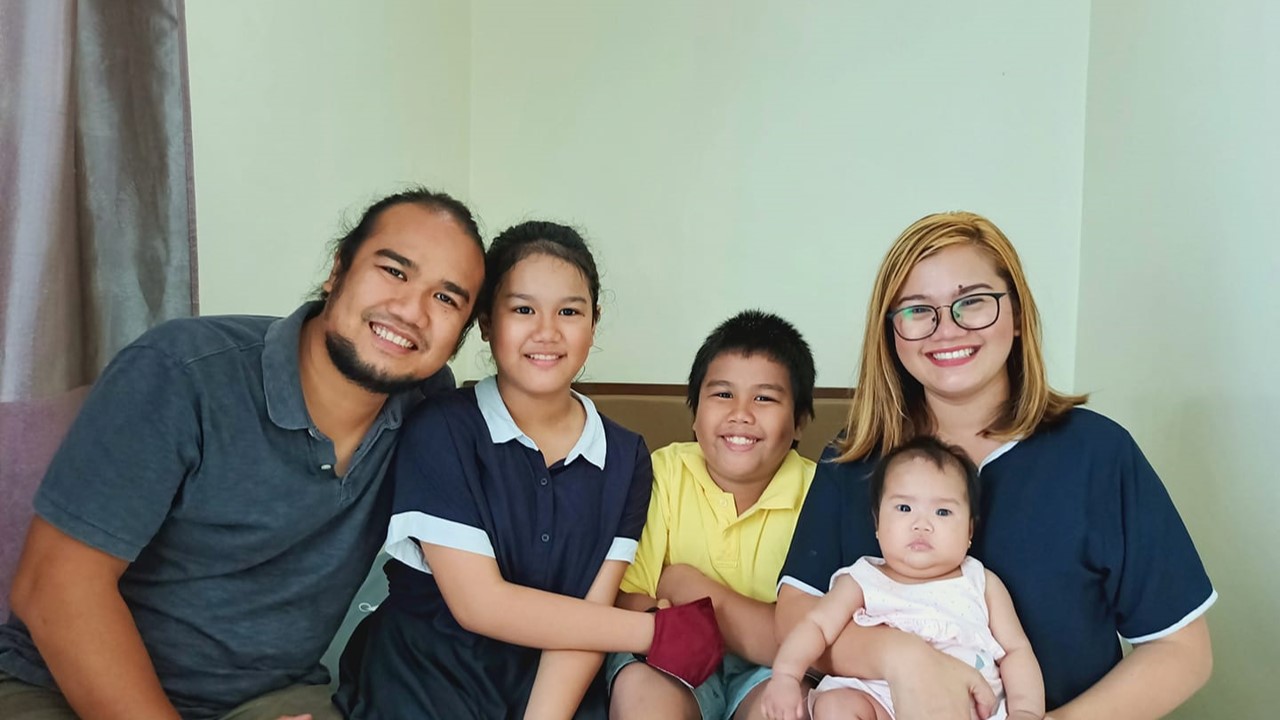 While a Consultant, I founded and grew a cleaning company part-time
It was a humbling and challenging experience, and I loved watching the employees around me grow the most. The woman pictured on the right was my first assistant and she's holding her child, my goddaughter. She came to me as a call center associate and left me as an entrepreneur, leading a company and completely transforming her family's trajectory. Stories like hers inspired me to want to be a leader of leaders at scale
2 years learning from and working under a ton of entrepreneurs
I spent my business school years at Northwestern being a sponge, gaining real world hands on experience under many sharp entrepreneurs across various industries as as getting an accelerated solid education in finance, strategy, marketing, and leadership. I tried new things from snow boarding and improv to cooking Ethiopian food
People First Capital
Mentors and Support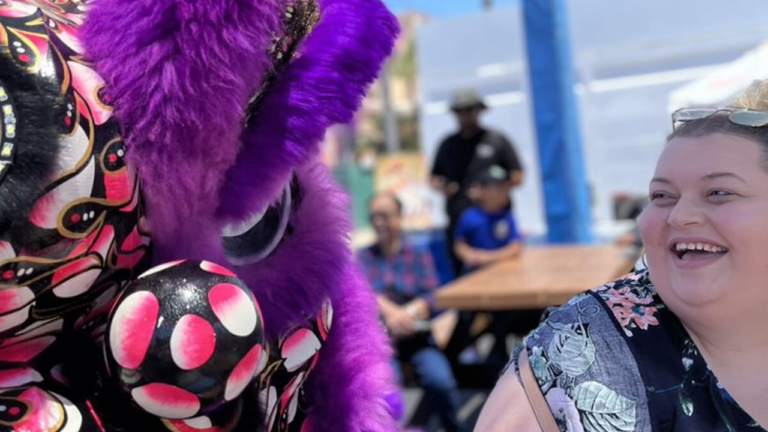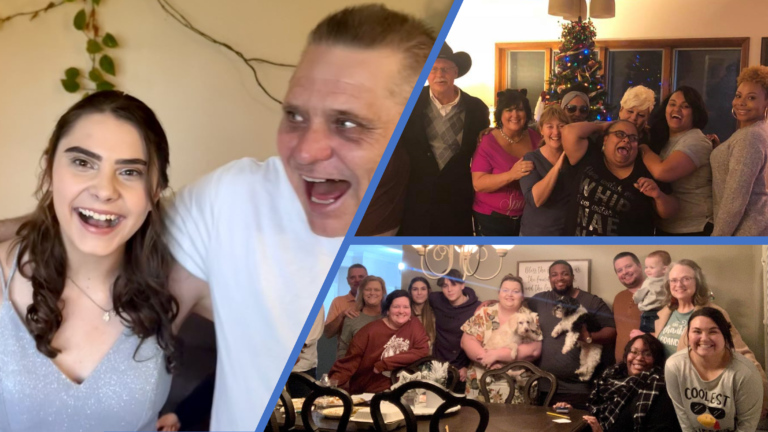 CEOs with decades of experience in starting, buying, and growing small businesses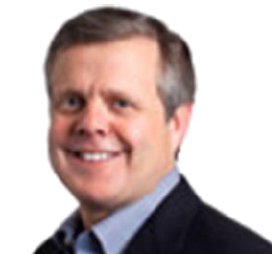 Kent Weaver
Kent is the Chairman and CEO of a California-based home health care agency. He previously, held executive positions in marketing and product management for a venture-backed technology company.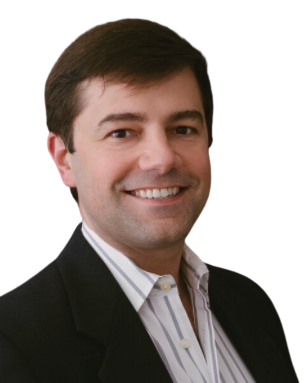 Kim Dean
Kim is the CEO of a series of applied behavioral health centers for children with Autism Spectrum Disorder. His team strives to be the model for best behavioral health practices and outcomes in the Southeastern U.S.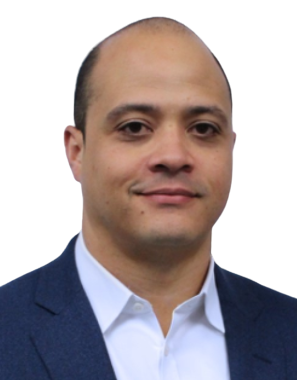 Markus Scott
Markus is a former athlete then CPA, turned entrepreneur, visionary and corporate development strategist. He is the "Chief Guard Dog" of a provider of remote video surveillance solutions.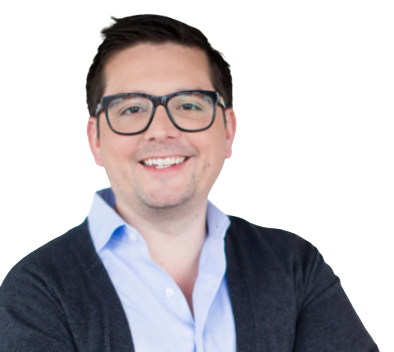 Zac Carman
Zac is the CEO of ConsumerAffairs.com, He has an extensive background in growth equity transactions, SaaS sales, and search engine optimization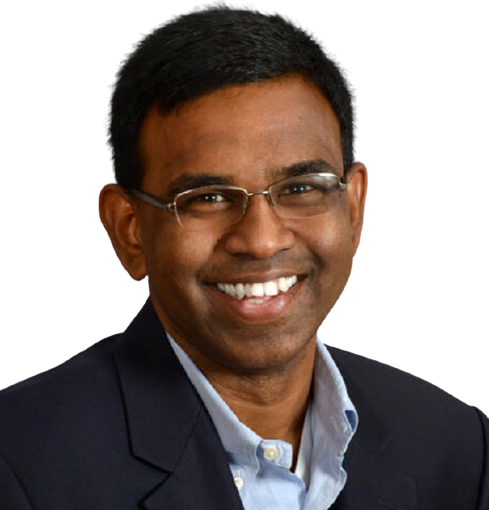 Mahesh Rajasekharan
Mahesh is President and CEO of a global software company that delivers ecosystem integration software solutions to help companies discover and create value across their multi-enterprise ecosystems.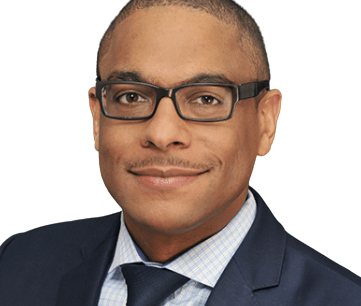 Keith Burns
Keith is the former CEO of a medical physics services support organization. Prior he was in Compliance Department at Goldman Sachs and he had several years of experience as a corporate attorney.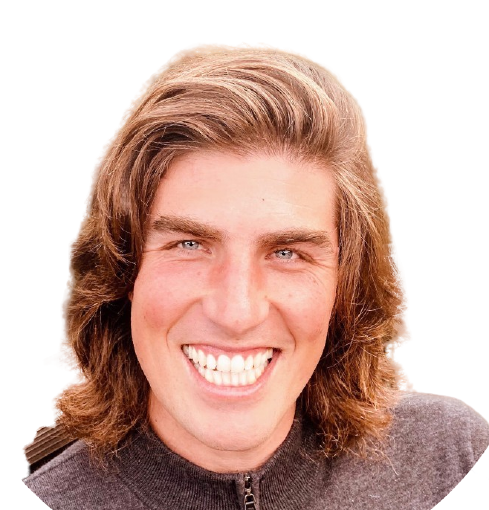 Nick Eastman
Nick is a life-long entrepreneur who was most recently the CEO of a Midwest industrial automation supplier and distributer. Since exiting that venture he spends his time investing in and mentoring young entrepreneurs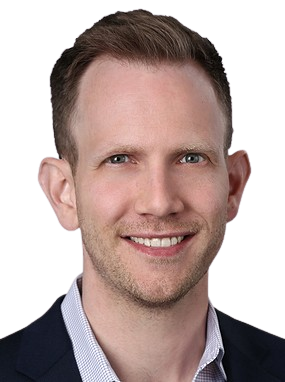 Daniel Hudspeth
Daniel is the Founder and CEO of Discover Health Management Group, where he is leading the charge on building an integrated network of concierge medical practices with a focus on providing accessible care
U.S. Family offices started and led by by entrepreneurs